AKC GREAT DANE MALES        
AKC Great Dane male stud Thunder. He truly is the gentle giant. Thunder weighs 188lbs and is
38″ tall at shoulder blades. He has the big blocky style head
due to being 75% Euro. He is an amazing dog. He is retired and enjoying the easy life as he is 10 years old now. Thunder is doing great and getting around with no issues just not able to run 35mph anymore. YES, 35mph is what we clocked him at, and he was not even running hard. lol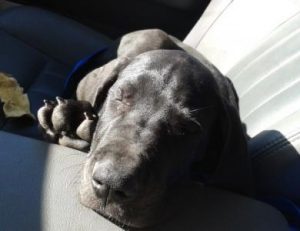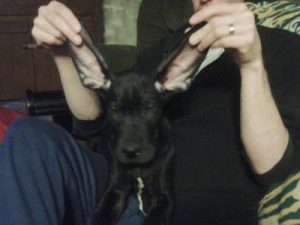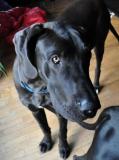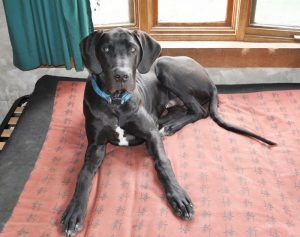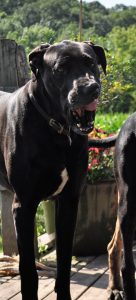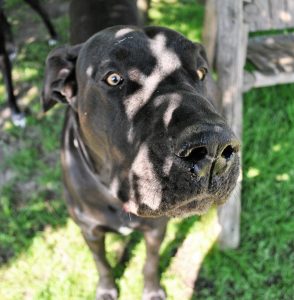 AKC Great Dane male stud Echo Echo aka E-I-E-I-OH is our younger family member. He is an America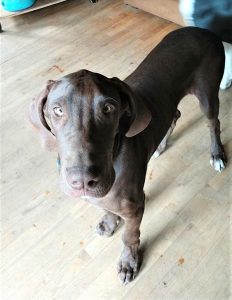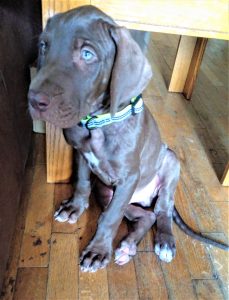 Chocolate Great Dane who is handsome stud. He is our future Stud.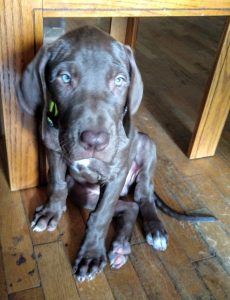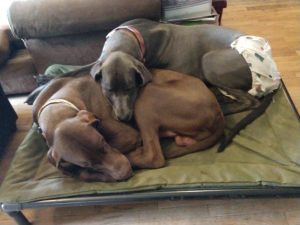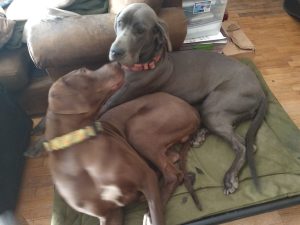 With Thunder's blood line we have our 3rd generation here. He has been an amazing family member. Even thou he is 10 years old now he still acts like a young male with a ton of energy and the spirt of a pup. Everyone loves the THUNDER and with him being 188 pounds he knows how to make an impression.
Echo is a big HAM. Just like the horse of many colors he is the Dane with many names and will answer to them all. lol He is a big boy that is still getting bigger as he gets his girth on. He is about 155 pounds and 36″ tall at shoulders. He loves to sit on you as he thinks he is the same size as the cat.